Shipping policy
HOW IS THE PROCESS OF ONLINE PURCHASE?
1. Select products
2. Indicate method of payment. During the first stage will only be cash in the delivery, very soon activate the option to purchase with credit cards.
3. Indicate method of delivery (at home, retiring it by the local).
4. Finalize purchase
5. You will receive an email with a summary of your order and subsequent alerts sent by the staff that will allow you to know the status of your order.
SHIPPING AREA
Radio covered between route 205 and 3. Our Motorcycle Delivery does not cross routes to avoid accidents of our personnel.
Areas of attention by exception: Cañuelas Golf Club, La Martona (minimum purchase $ 500. Applies another time of delivery.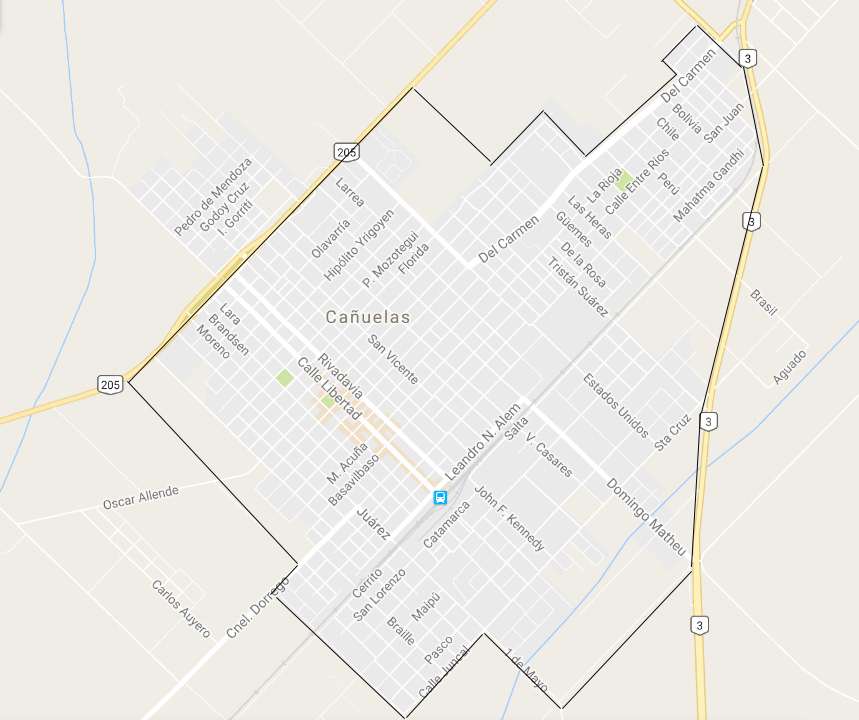 MINIMUM PURCHASE
$ 50 breakfasts and snacks.
$ 100 lunches and dinners.
REASON FOR REASON FOR ORDER
Orders may be rejected for the following reasons:
- Fraudulent purchase indicated by our payment gateway.
- Lack of stock of some component of the order.
- Request to carry requested for an address outside the delivery radius.
- On request buyer's request up to 5 minutes after ordering (the schedule is in the order). This can be done online from your account or by phone.
CONTACT
02226 431-511
Av. Libertad 701